Establish credibility with potential readers by creating a professional-looking Facebook fan page. Through your Facebook page, you'll be able to announce book signings, link to your book's sales page, and interact directly with your fans.
First, we'll create your Facebook fan page using your author biography and elements of your book cover and/or author photo. Using these design elements allows us to create a page representative of you and your brand. You'll receive two complimentary rounds of revisions to the branded images for your Facebook fan page. Below is an example of a Facebook cover and profile image for an author's Facebook fan page.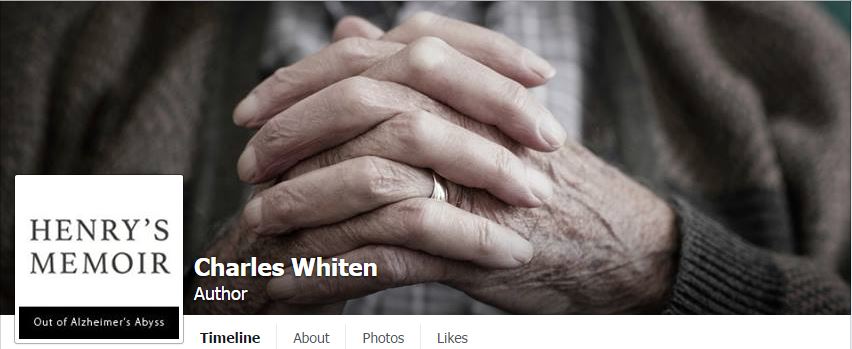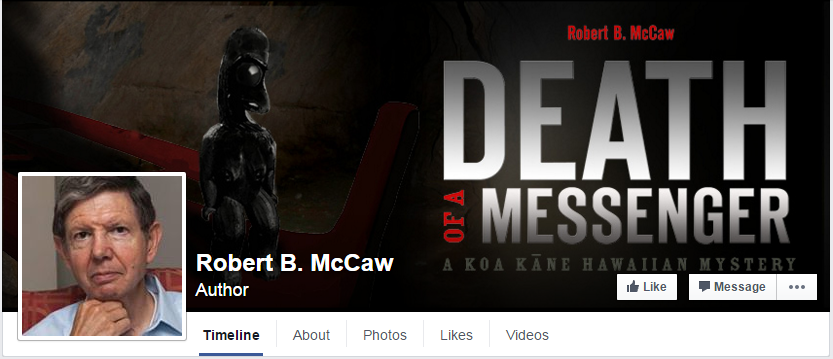 The social media planning template will help you organize your Facebook posts on a daily, weekly, or monthly basis. Managing a social media page becomes much easier when you can spend five minutes selecting and posting content you've already developed.
We'll also provide you with Facebook for Authors, a guide that explains how to get the most out of your Facebook page. You'll find tips on how to get started, advice on managing your page, and ideas that will help you effectively market your book on Facebook.